| | |
| --- | --- |
| Appearance | Dark brown to black flakes |
| Specification characteristics | 96 - 106 °C |
| Ash (DIN52005) ≤ % | 2.00 |
| Physiological properties | see safety data sheet |
\ n VERWENDUNG
USAGE
RC40MSF  improves the homogeneity of various rubber blends and improves the dispersion of fillers and other rubber chemicals. The viscosity of all rubber compounds is increased. RC40MSF is a unsaponifiable resin, which is resistant against alkalies, acids and other chemicals. In all ruber compounds RC40MSF improves compounding, ply-adhesion properties, extrudability, calandering and mould flow. In general, RC40MSF has little influence on vulcanizate properties. A clear improvement of tear strength, e.g. of NR/BR, CIIR and BIIR vulcanizates is to be emphasized.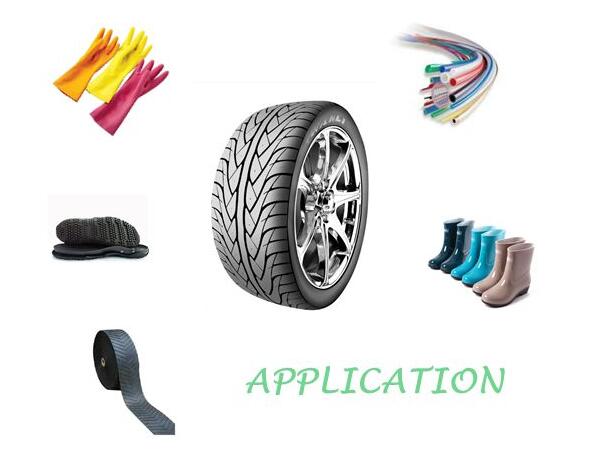 RICHON
RICHON
Brand History: As one of leader suppliers for rubber chemicals, we produce rubber accelerators since 1990, produce rubber antioxidant since 1995. Produce area of 70000 sq. meters No. of Employees: 800 Technical people: 125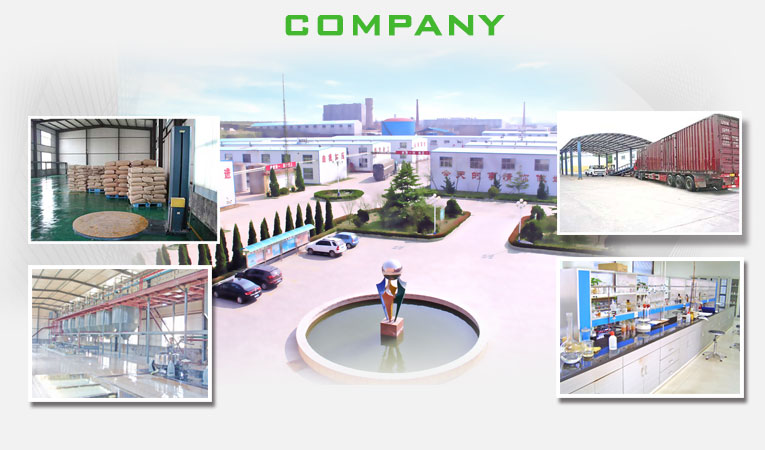 Our Mission:Go forward hand in hand with our clients to create splendid victory!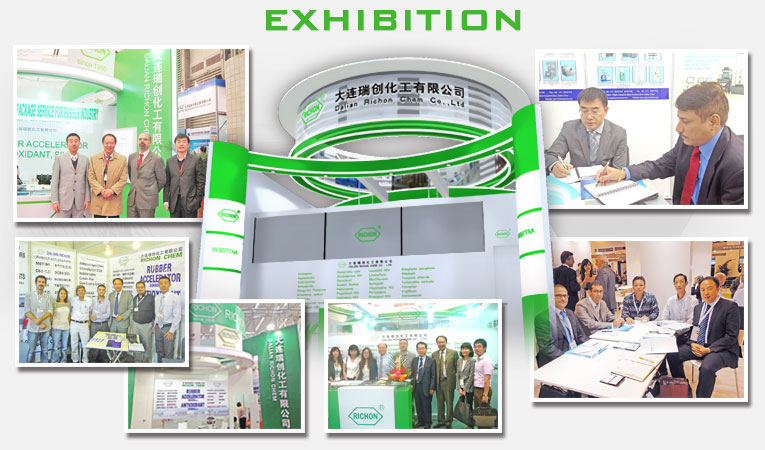 Enterprise Culture: Learn together, grow up together.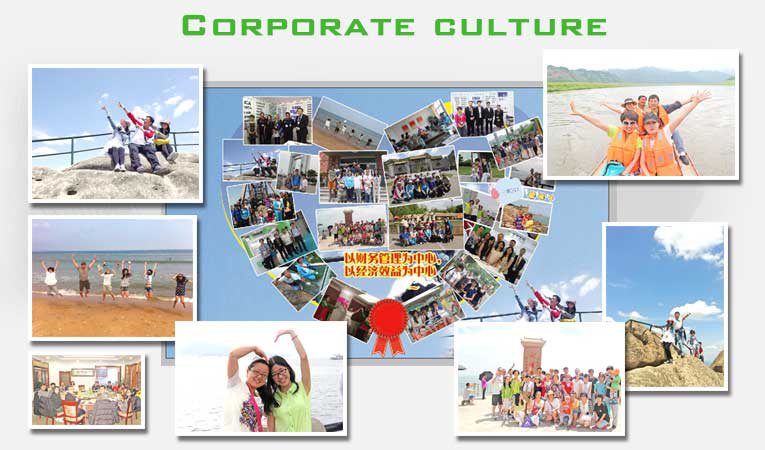 \ n \ n PACKUNG & LAGERUNG
PACKAGE & STORAGE

Package

RC40MSF is packed in 25kgs cartons or as customer request.

Storage

The product should be stored in the dry and cooling place with good ventilation, avoiding exposure of the packaged product to direct sunlight.
\ n FAQ
FAQ

Q:

Can we replace the package?

A:

Of course. The package can be custom-made. You can provide the pattern or we design for you.

Q:

What's the date of delivery?

A:

The delivery time is changeable.

In stock, the delivery time is short. Products can be sent out in 5 working days.

For large quantity, the delivery date is under requirements of contract.

Q:

How to deal with specification differences?

A:

Please contact us for help. We will communicate with technicians to see if there's a possibility to OEM for you.

Q:

How long will I get replies?

A:

Due to time difference and holidays, we will try our best to reply you in 24 working hours. If there is anything we can do to help, please feel free to contact us at any time.
\ n Zertifikat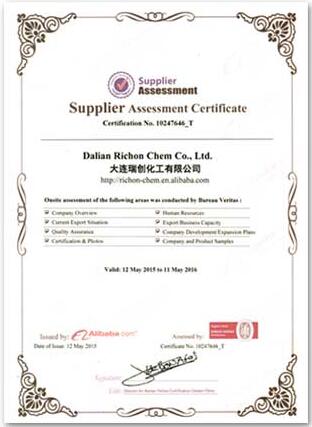 \ n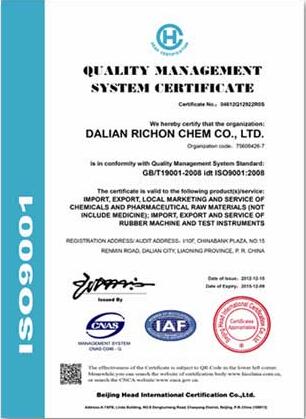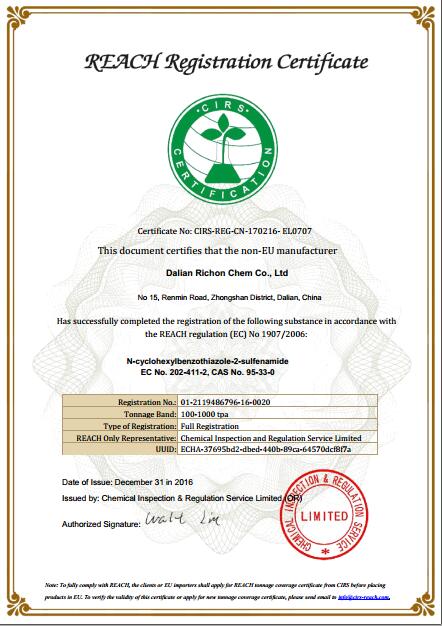 Kontaktiere uns:

\ n
Produktgruppe : Andere Gummiadditive