Brand History: As one of leader suppliers for rubber chemicals, we produce rubber accelerators since 1990, produce rubber antioxidant since 1995. Produce area of 70000 sq. meters No. of Employees: 800 Technical people: 125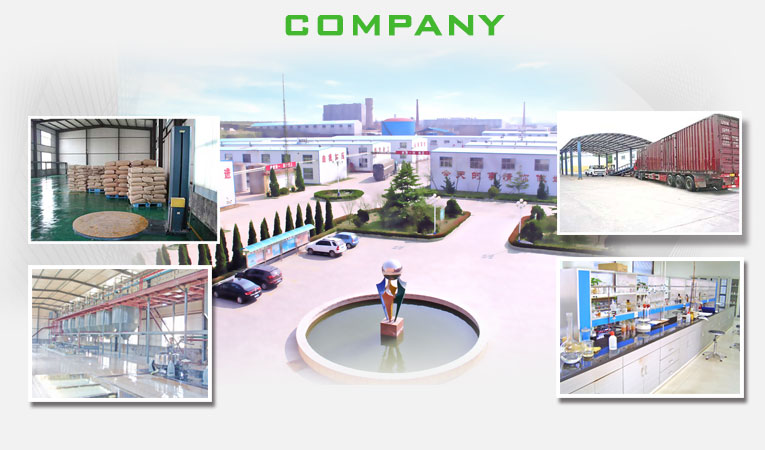 Our Mission:Go forward hand in hand with our clients to create splendid victory!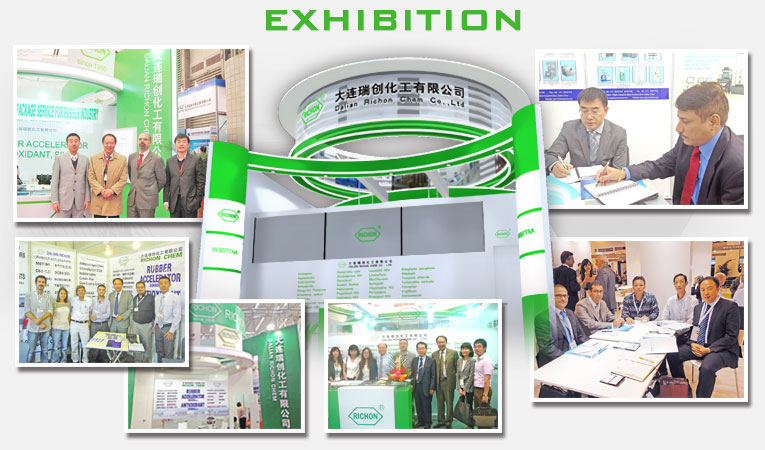 Enterprise Culture: Learn together, grow up together.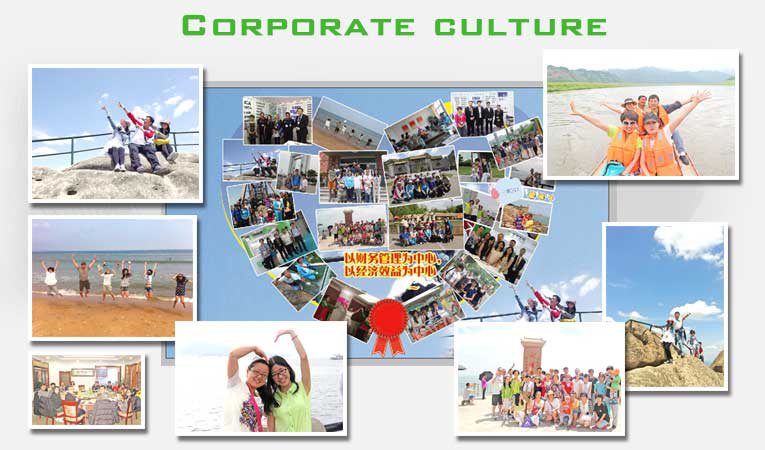 ANY QUESTIONS OR INQUIRIES, PLEASE FEEL FREE TO CONTACT US AT ANY TIME!
Tel: +86-411-8250 7336 / 8250 7337 / 8250 7338
Fax: +86-411-8250 7318
Address: I/10F Chinabank Plaza, 15 Renmin Road, Dalian, 116001 China